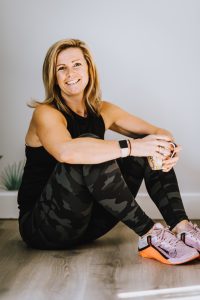 Taking some time out to think about your thoughts and processes can help you to reach your goals.
The more we reflect and understand our behaviours, the more we understand them and can help ourselves in reaching that goal.
Here are a few ideas - the ladies on the Reset program have one of these per day to focus on this week and I hope that these help them in understanding themselves that little bit more.
Keep making that journey interesting by questioning ourselves and deepening our understanding.
Hopefully some of these may help you.

Save this to your desktop / phone and choose one per day or every so often to reflect upon.
Kirsty 🙂
#reflect #selfcare #growthmindset #fitnessjourney#cheltenhampersonaltrainer