Hi, I am Kirsty and I am so glad you are here. I'm the founder of Infinite Balance Fitness and a Personal Trainer/ Nutrition Advisor based in Cheltenham, Gloucestershire, with a passion to support and guide people like you in navigating their way to find that healthy balance with their physical, nutritional and emotional wellbeing.
Whether your goal is weight loss, body strengthening, toning up, feeling more energised and so much more then I can help you.

We will work together to ensure you feel
fitter, stronger and healthier...
Try my Online Fitness fitness sessions for FREE and see how I'll be able to help you!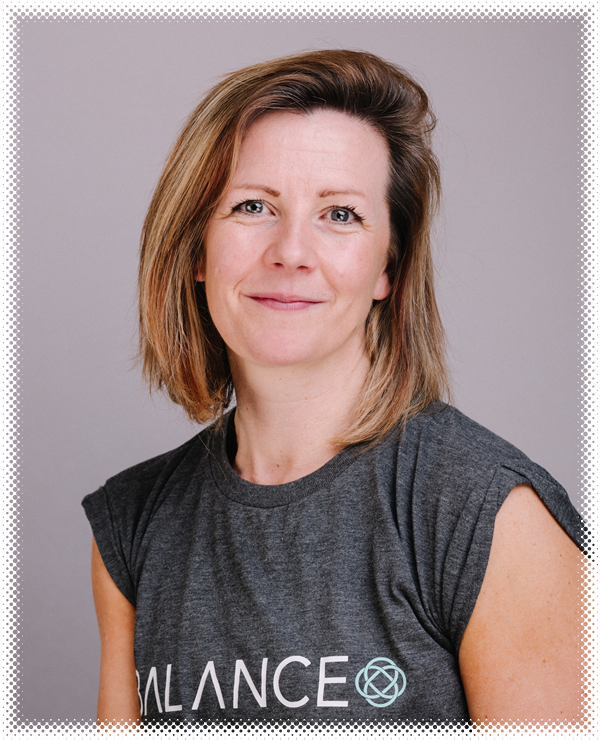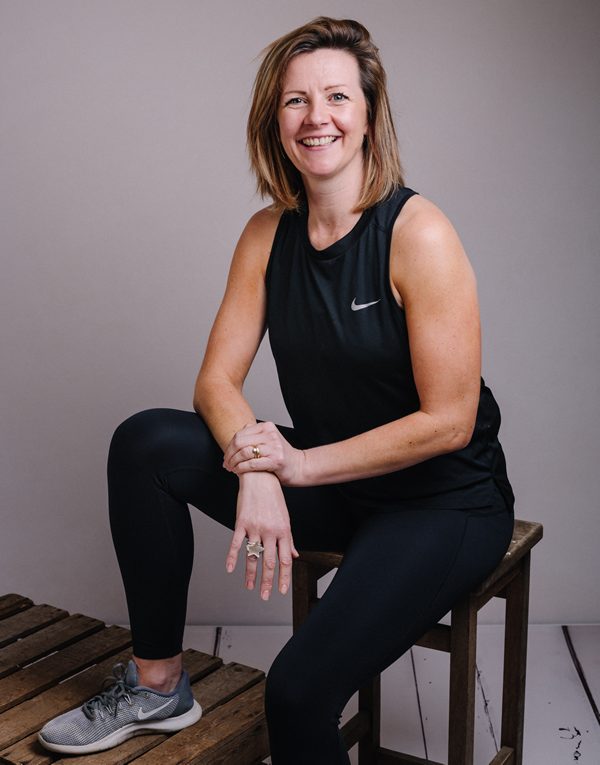 There are 3 things I do know...
Exercise and eating nutritionally well contributes to your overall happiness.

Nobody else can DO IT for you.

The longer you leave it the further you are away from your goal.
Spend hours searching for the perfect fitness plan

Work with me and I'll keep it simple and fast track the process
Who knows..... maybe you will actually enjoy it after all
I hope to hear from you soon,
Kirsty
Be fitter. Be stronger. Be happier
Personal Training is a service that is provided virtually through Zoom sessions or outdoors.
ONE WEEK FREE TRIAL
Offer open for a limited time only!
This allows you to have a free trial of our zoom sessions for one week.
You will be credited with unlimited access to zoom sessions over the week. You can also access our 'On Demand' sessions on Team Up.
Want To Receive Offers, Updates and Discounts?
© 2021 Infinite Balance. All Rights Reserved.