For a stronger, leaner, healthier & happier you. Boost your wellbeing through fitness, nutrition and mindset goals tailored to your needs.
These workouts have been posted for the benefit of existing Infinite Balance members who have demonstrated sufficient suitability to participate
We provide consultancy and advisory services across the range of issues encountered in health and physical activity in schools; and provide programmes to support the wellbeing of pupils and staff.
Come and join us for a social 5k or 10k. You can choose to scoot, to walk or to run! This is for the whole family for all to get involved in.

We will be running these event three times a year in March, July and November. Each time, we will be donating the profits to chosen charities.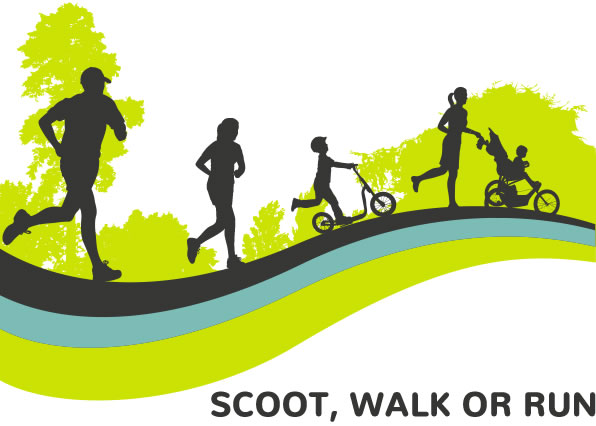 We believe that the need to look after our mind and body is infinite and always with us and within this it is about keeping the balance. We all have our ups and downs but throughout these we need to look after ourselves.
Based in Cheltenham, Infinite Balance provides personal training and group fitness options; consultancy for schools to promote physical and mental wellbeing and small group workshops to focus on specific areas of our physical and mental wellbeing.
We provide the knowledge, experience and personal coaching to support your success to meet your goals.