Welcome To Infinite Balance
Hi,
Welcome to Infinite Balance - it is great to have you here.
Infinite Balance was created by myself, Kirsty Ellson. Coming back to my roots, after a much loved teaching career, I started the business in September 1998 and have never looked back. I have a BSc Sports and Exercise Science with Psychology (Hons), am a qualified Personal Trainer and a Nutrition and Wellbeing Advisor. I am passionate about supporting your fitness, nutrition and your wellbeing.
Here is a quick intro about how to book into a session, our member's area on the website plus links to our Facebook group and our social media.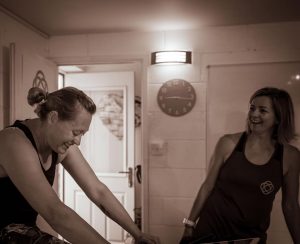 What do I need to wear?
You will need to wear clothes that you can move easily in and a sports bra is handy to have too. For the Zoom sessions, it is good to wear trainers for support but you do not need to.
What kit do I need?
You can start off with no kit - though a cushion, a towel, couple of tin cans and a mat would be handy.
As you progress, you may wish to purchase some light dumbbells (or you may have some already). I would suggest for beginners to start with 2kg - 3kg dumbbells.
We used thigh loop bands quite a lot in our Zoom sessions. I have some of these in the studio or these can be bought on amazon - the fabric bands are good to have as they do not break! But the rubber bands can be handy too.
Book in! Your TeamUp account is where you will book in to the sessions.
Check it out HERE or you can go in via the Infinite Balance website - 'Book in for a session'. Most clients save this page to their homescreen on their device OR your TeamUp account can also be accessed via an app, search up 'TeamUp Members' on your google / app store and you will be able to load this on to your phone.
On the TeamUp site, you can purchase memberships and book in for your live group sessions (Personal Training sessions are booked privately with myself).
Start now with our Member's Area
There are instantly downloadable resources for you that you can use now on our member's area on our Infinite Balance website - this can be accessed on the header 'member's' area - our password is -  smile. We high intensity sessions, stretch and mobility, food plans etc.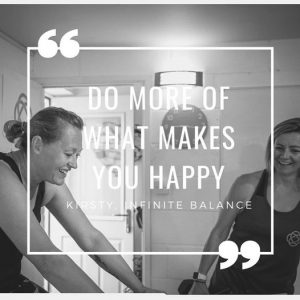 Be part of a supportive community.
We have an active Facebook Member's Page  - please follow this link to request to join the group.
Social Media Motivation.
For quick access to fitness motivation, please follow our Instagram and Facebook  accounts. It is always great to see that you have seen or liked posts, so please do give me a like, comment, save or share! On the Instagram page, there are workouts - you can save these to your profile by clicking the flag in the bottom right hand corner of the post - therefore it easy to find them again.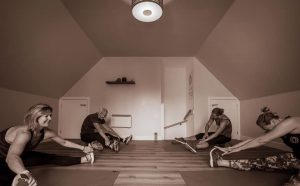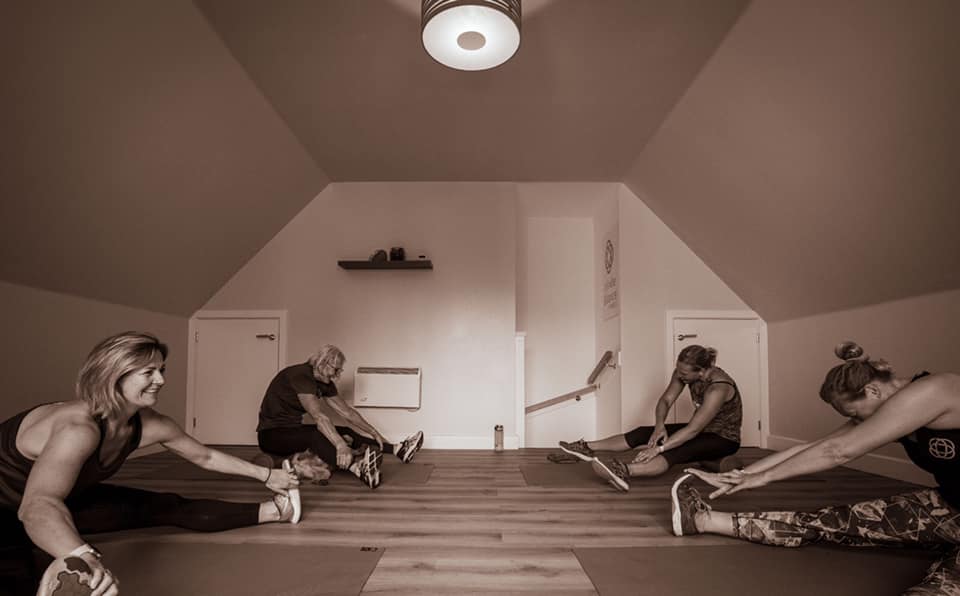 The Reset Program
The Reset Program is available to all clients with 20% off the cost. The Reset Program is a SIX WEEK PROGRAM to support you in prioritising your Fitness and Wellbeing. The program is delivered to you via our Trainerize App which includes: videos on weight loss, food planning, calories and macro nutrients, emotional eating, goal setting, mindful eating and more; strengthening workouts; link to My Fitness Pal for calorie tracking meals and macro nutrient breakdown; weekly food planning forms and support as well as weekly review forms.
Trainerize App
This is our much loved Training Programme delivered through the Trainerize app. Everything is programmed by me and you can personalise this as you need to. We change the programme every month, sometimes this is a brand new programme or a repeat of a previous programme. This is part of the Silver and the Gold group memberships plus comes with all Personal Training memberships. This app means that you can have a workout of some description every day of the week if you wanted to - I program the sessions into a calendar for you - there are high intensity, strength, mobility, core, cardio intervals and more...
If you are interested in the Trainerize App, then I will set you up and send you an invite.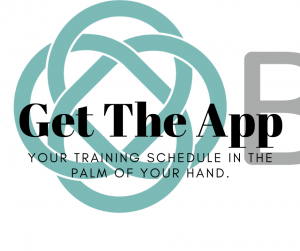 Thank you again for your coming on board with us, and investing in your fitness and lifestyle- you've made a fantastic decision and I will do whatever we can to help and support you.
I am always happy to answer your questions and can't wait to get to know more about you!
Kirsty
kirsty@infinitebalance.co.uk