Life heading too much one way or the other?
Losing sight of time for yourself?
Steady weight gain?
Keep thinking that you will start tomorrow?
Feeling tired and sluggish?
Mood swinging one way and then another?
I can't promise to halt all of these but I can help...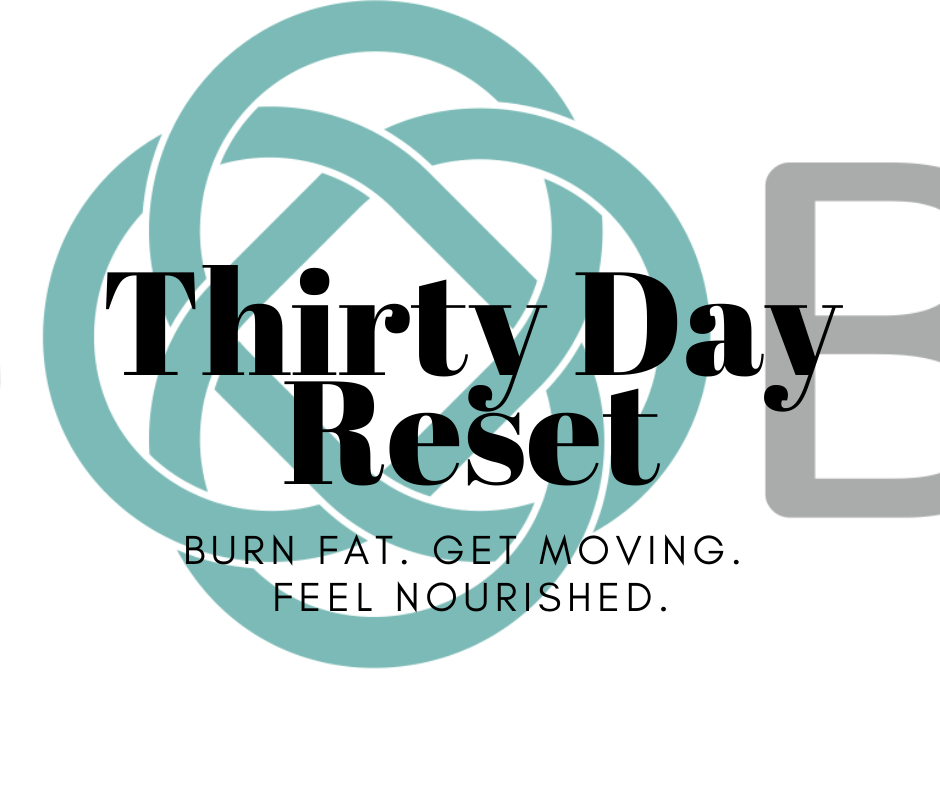 The 'Thirty Day Reset' has been developed as a programme for you to take some time out to prioritise you, you wellbeing, your fitness and your general lifestyle.
Yes,
for you to 'reset' with a group of like minded people who will support one another to reach their own personal goals.
Want to know more?
Our next 'Thirty Day Reset' starts on the 1st November.
Co
me and join us! Find out more...
The 'Thirty Day Reset' is exactly what it says in the name - resetting ourselves to eat balanced healthy meals, exercising well and listening to our bodies.
This 'reset' is so much more than just meal plans and exercise routines - it is about identifying habits and working out ways to overcome these. Yes, we will be planning our meals and there will be guidance of what to eat and drink but you will make this work for you and your lifestyle - and I will be there to support you throughout.
This is all distance led / virtual - you don't need to be at a location at any time (apart from an optional zoom catch up once a week).
You will be supporting in the planning of food, getting to know the macro-nutrient balance of your diet and also you will be encouraged to establish a fitness routine. We have a highly specialised app, Trainerize, which will enable you to carry out a program at your pace and level - plus Kirsty will be there to support you along the way.
This programme is run as a group in the months of January, March, June, September and November Or you can carry this programme out as an individual.
Pop me an email if you would like to know more about this programme and we can arrange to have a chat - kirsty@infinitebalance.co.uk
Cost: ONLY £39.99
Kirsty