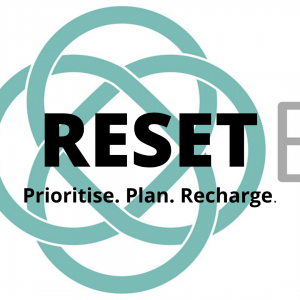 Life heading too much one way or the other?
Losing sight of time for yourself?
Steady weight gain?
Keep thinking that you will start tomorrow?
Feeling tired and sluggish?
Mood swinging one way and then another?
I can't promise to halt all of these but I can help...
Our next intake for the 'Reset' program will start on Monday 1st November for a six week program.
The 'Reset' has been developed as a program for you to take some time out to prioritise you, you wellbeing, your fitness and your general lifestyle. The program can be tailored to meet your goals and you will finish the 'Reset' with sustainable lifestyle habits.
The main ethos of the Reset is to:
Plan out meals to include protein sources
Track meals using My Fitness Pal (looking at macro-nutrients breakdown to support this)
Drink at least 2 litres of water per day
Set daily movement in time or steps ( ideally 30 mins+ or at least 8 000 steps)..
Exercise with moderate to high intensity at least three times per week.
Set sleep hours target
Cost:
Group Program for six weeks- £59.99
Personalised support with weekly calls with Kirsty to support for six weeks - £99.99
If you would like to know more, contact me to arrange a Discovery Call at a time suitable to you - kirsty@infinitebalance.co.uk
Kirsty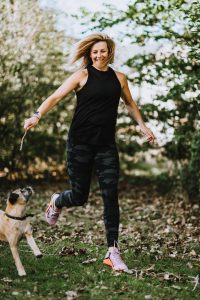 What Laura said...
"I love the 'Reset', it's really encouraging to have a group a like minded people all with the same/ similar goals. The group keeps me motivated and the weekly round up on Sunday helps keep me focused for the week ahead.
Food prep had been a massive part of my journey this month, keeping me on track and always having something tasty and balanced to quickly grab instead of making silly convenient choices.
So far I have lost nearly a stone in weight and I am current at my lowest weight in two years!
I love seeing all your posts in our online group and every time I see one it's a bit of encouragement to keep going - we are all in this together"
L.K. November, 2020