Infinite Balance - The Reset Program
Developed as a program for you to take some time out to prioritise you.
Feel stronger, fitter and healthier

Choose from 'live' or 'on demand' sessions

Create a sustainable fitness routine

Sessions are fun and accessible to all with varied and progressive exercises

Supportive Private Facebook groups

Two way communication between Kirsty and yourself
Why Infinite Balance Online Fitness?
You will set manageable and realistic goals.

I will hold you accountable with regular check ins.

I will support you with technique and form.

I will be there with you each step of the way.
I will listen and care about you and your fitness and well-being journey.

We have a fabulous community of individuals who are there to support you along your journey.

I will be your motivator to push that little bit harder or if needed to ease off.
Hi, I am Kirsty, the founder of Infinite Balance Fitness. I am a L3 Personal Trainer and Nutrition Advisor based in Cheltenham, Gloucestershire. My goal has always been to help as many people as possible to feel fitter, healthier and stronger and for them to find the balance in their lives to prioritise themselves.
As well as Personal Training, I offer fun and empowering Online Fitness sessions. These can accessed as  'Live' or pre recorded 'On Demand' sessions. This works for all as some prefer to train at a certain time and to be accountable but for others it is easier to just click and press play for a pre recorded session.
Fitness should be fun, it should empower you and you need to be able to feel successful in what you do. This is the ethos of the Online Fitness sessions - to empower you and for you to feel success. The workouts are varied to challenge your body to strengthen, become fitter also with a focus on balance, mobility and flexibility.
I offer fun and empowering Online Fitness sessions. so that everyone can feel success - exercises can be differentiated to meet your needs.
The benefits of exercise are huge - they are life changing! Come along and join us to feel those benefits:
I can help you to feel strong, confident, and happy in your own skin.

I will help you to feel fit, energised, and confident. Even with a busy lifestyle.
Whatever your goals or reasons to improve your fitness and wellbeing, Infinite Balance Online Fitness sessions can help you.
Try out our Online Fitness sessions for FREE FOR 7 DAYS and see for yourself!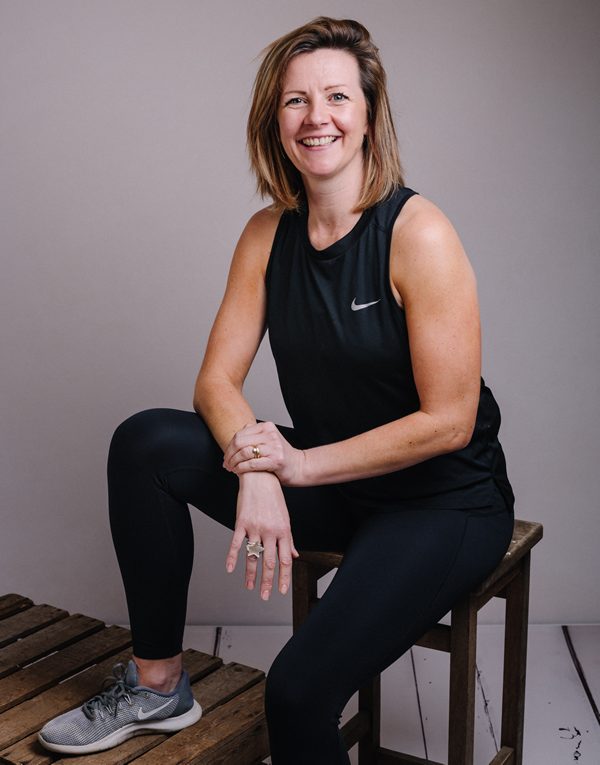 There are 3 things I do know...
Exercise and eating nutritionally well contributes to your overall happiness.

Nobody else can DO IT for you.

The longer you leave it the further you are away from your goal.
Spend hours searching for the perfect fitness plan

Work with me and I'll keep it simple and fast track the process
Who knows..... maybe you will actually enjoy it after all
Claim your free Online Fitness trial and I'll see you soon,
Kirsty