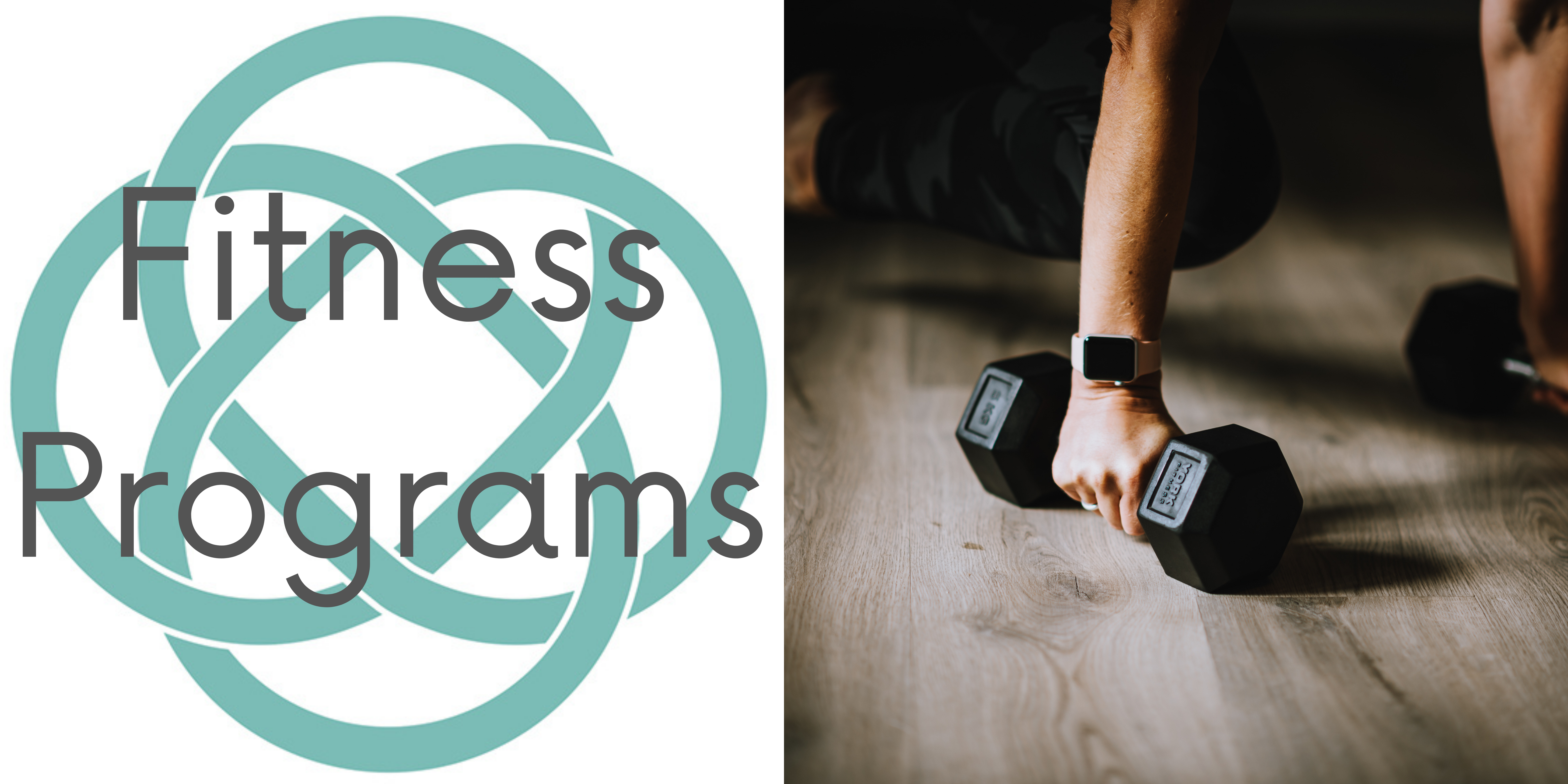 Why do I need a Fitness Program?
You will set manageable and realistic goals.

I will hold you accountable with regular check ins.

Support with technique and form.

I will be there with you each step of the way.
I will listen and care about you and your fitness and well-being journey.

We have a fabulous community of individuals who are there to support you along your journey.

I will be your motivator to push that little bit harder or if needed to ease off.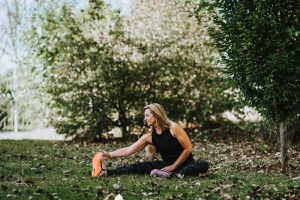 Hi, I am Kirsty, the founder of Infinite Balance Fitness. I am a L3 Personal Trainer based in Cheltenham, Gloucestershire.
Do you feel that exercise feels like the last thing you want to do or have time to do? If you are true to yourself, it is more than likely that more times than not, you feel better after the workout - maybe even energised, uplifted and motivated for the day ahead?
Do you want to feel fitter, stronger and healthier?
I want to:
- help women to find the time to strengthen and move,
- help women feel amazing and empowered from movement.
So, I have created sessions which are available at your demand to carry them out at a time that is right for you and wherever you like. I have developed my programs to make fitness fun and accessible to all abilities.
Does this sound like something that might work for you?
I can help you to get started...
I can offer group or personal fitness programs which are delivered through our Trainerize Fitness App.
There are a range of programs on our Trainerize app from the 'Four Week Beginner Plan' to the 'Improvers Four Week Plan' to 'Group Fitness Program' which is a varied and challenging plan.
Or you can access the TeamUp On Demand Program with recorded sessions which are programmed for you fortnightly.
You can take all of the programs at your own pace - all of the plans include strengthening exercises which you can choose the weights from tin cans to weighted dumbbells / kettlebells. You will also find mobility, stretch, core focused workouts too.
If you would like to chat through this more, then please do get in contact and we can discuss what is best for you.
The benefits of following an accountable fitness program:
Reduce the chance of chronic disease.

Improve the density and health of your bones.

Help your brain health and memory.
Four Week Beginner Plan
£29.99
4 Week Plan including:
2 x Core Workouuts
2 x Upper Body Workouuts
2 x Lower Body Workouuts
Training reviews
In app message support
Four Week Improvers Plan
£29.99
4 Week Plan including:
Whole Body Workouts
Focused Core Workouts
Mobility and Stretch
Training reviews
In app messaging
Monthly App / On Demand Training Plan
£29.99
Monthly Plan plus:
Strengthening Workouts
Unlimited access to On Demand Fitness classes
Core strengthening
Mobility
In app messaging
Training reviews
Personalised Training Plan
£59.99
Monthly Plan plus:
Strengthening Workouts
Focused Workouts
Mobility and Stretch
Fortnightly 1:1 30 min check ins
In app messaging
Training reviews
The benefits of exercise are huge - they are life changing!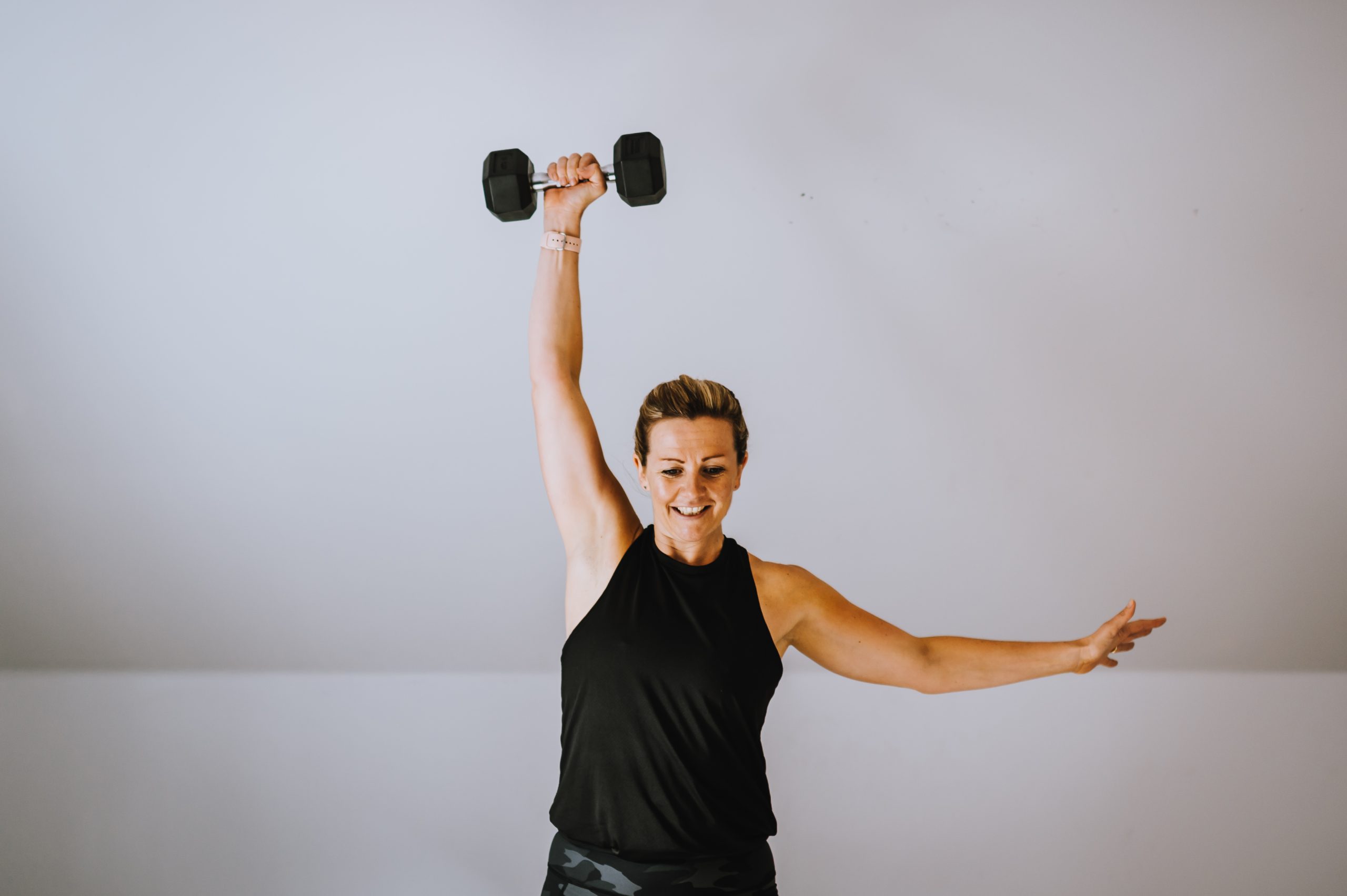 There are 3 things I do know...
Exercise and eating nutritionally well contributes to your overall happiness.

Nobody else can DO IT for you.

The longer you leave it the further you are away from your goal.
Spend hours searching for the perfect fitness plan

Work with me and I'll keep it simple and fast track the process
Who knows..... maybe you will actually enjoy it after all
Message me for a free consultation and we can explore your options,
Kirsty
some benefits of having Kirsty as your Personal Trainer...
See better results sooner
Left to their own devices, many individuals wind up on cardio machines at the gym or listlessly moving from one piece of exercise equipment to another. A personal trainer can ensure the individual spends their time performing the right exercises with the proper equipment.
Avoid injuries
If an individual tries to use a piece of gym equipment he or she is unfamiliar with, they are likely to have incorrect form. A personal trainer can teach individuals the right form and correct them as they go through the exercises, thereby reducing the risk of injuries.
Lose fat and gain muscle
Most people who embark on a fitness journey want to lose fat, build muscle, or both. However, not many know how to go about doing that. They may spend too long on cardio and not enough time strength training or vice versa. A personal trainer can help individuals strike a proper balance to burn fat while building lean muscle.
Break through plateaus
Even the most experienced gym-goer will encounter the dreaded plateau. Once the individual stops seeing results, his or her incentive to keep going to the gym will dwindle and he or she may stop working out altogether. A personal trainer can identify new techniques to push beyond the plateau while keeping the individual motivated.
Set realistic goals
Nothing is more disheartening than failing to achieve a fitness goal. With enough failure, an individual may give up on their health and wellness objectives. A personal trainer can establish realistic and healthy fitness goals as well as help their clients achieve them.
Keeping you accountable
It is easy to fall off the wagon when an individual has no one to hold him or her accountable. With a personal trainer, the individual has someone expecting him or her to train, which is a much better push to get up and get to do the workout.